Archive for vmware

The VMworld 2020 agenda includes general sessions, breakout sessions, hands-on labs, training, special events, and more.
---

18 new @VMware Cloud Mgmt HOLs covering vRealize Ops, VM LogInsight, vRealize Auto, VMW NetInsight, and vRSLCM just dropped. Valuable stuff, available here!
---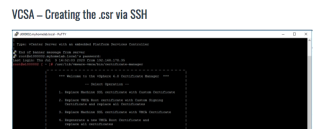 Today I want to talk to you about exchanging certificates. A topic often covered in blogs. In my test environment, I am using: 1) Microsoft Windows Server 2019 as Domain Controller and as Certificate Authority; 2) VCSA 7.0 Build 16386335 (at the time of writing brand new) […]
---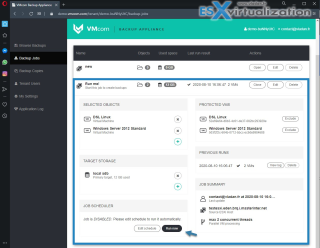 VMcom Backup is a backup product for VMware infrastructure. It is a simple-to-deploy-and-use product created for service providers and IT admins. Service providers will need a multi-tenancy feature allowing the creation of separate tenants with self-service portals, which […]
---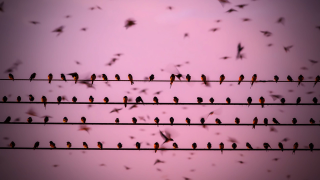 There are three general approaches to migration from NSX for vSphere to NSX-T. The decision for which one to choose will be dependent on a multitude of factors specific to your environment. However, the most important ones to consider are – acceptable downtime and available capacity. Below are […]
---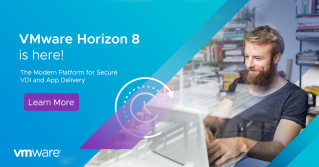 Announcing the general availability of VMware Horizon 8! Take a look at the new features we have added to VMware Horizon in this latest release.
---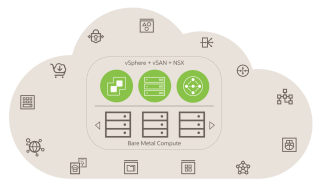 Announcing the Global Availability of Oracle Cloud VMware Solution, enabling customers to easily migrate and run their VMware workloads on Oracle Cloud Infrastructure, with the control, availability, and support they expect.
---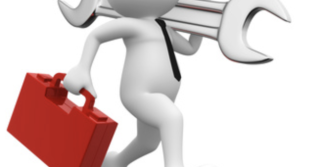 In the NSX-T environment, there were scenarios where it's required to bring down the manager node instances of the from the cluster due to several abnormal reasons. […]
---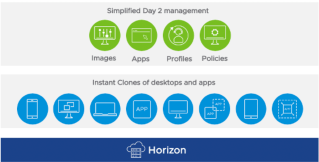 Today, big news came from VMware. VMware Horizon 8 announced new features including expanded modern and hybrid cloud capabilities. Let's take a closer look at the details of this new release of EUC technology from VMware and see how organizations will benefit.
---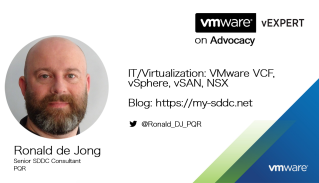 After the installation and initial configuration, we can start building networks. In order to get connectivity from the virtual network to the physical network, we need to setup layer-3 connectivity. In order to be able to do that, […]
---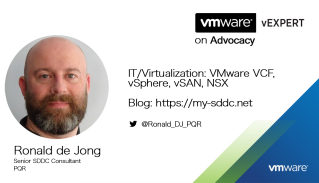 This blog is to describe the initial configuration of NSX-T 3.0. After deploying the appliances, combining them into one environment and deploying the vSphere/vSAN environment, it is time to combine the two and create the virtual network environment.
---
Other Intel and AMD small form factor (SFF) systems for vSphere Homelabs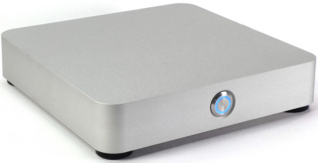 When it comes to selecting a platform for a vSphere Homelab, there are many options which include building your own "whitebox" system. For the large majority of folks, the preference is to purchase a ready to use kit such as an Intel NUC or Supermicro which both extremely popular. These systems not only work well […]
---

First and foremost, let's quickly review the upgrade tasks associated with upgrading vCenter and these apply whether you choose to upgrade via GUI or CLI. You can upgrade your existing vCenter 6.5 or 6.7 versions directly to 7.0.
---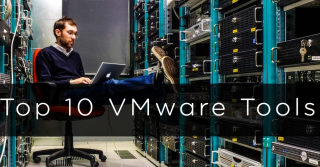 Last year the Virtually Speaking Podcast took an informal survey of the top 10 VMware admin tools and discussed the results on Episode 108. We invited VMware's Duncan Epping and William Lam to share their input on the tools as well as their personal favorites. The episode was pretty popular, […]
---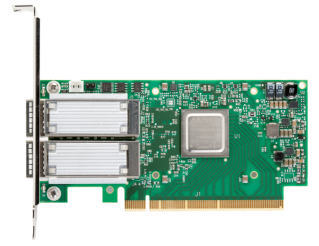 VMware recently added NVMe over Fabric (NVMe-oF) as a storage network protocol option in vSphere 7.0. The fact that the fastest shared storage solution is now able to be used by the world's most popular virtualization software is a game changer, opening a whole new set of use cases for a […]
---