Archive for vmware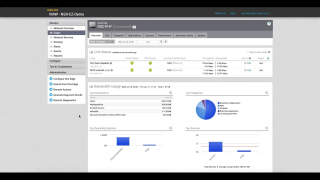 Video ukazuje jednotlivé části grafického rozhraní s vysvětlením jednotlivých funkcí jako přehled možností technologie NSX SDWAN by VeloCloud
---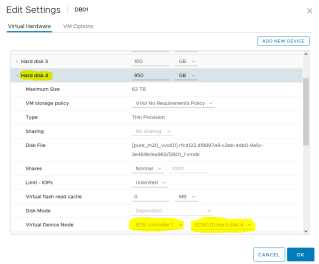 I recently had a great question on some of the differences in virtual machine disk presentation from one of our amazing clients, and I thought I'd share the answer here because it's a common question that I receive.
---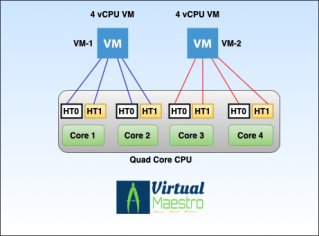 This post will be focussing specifically on working of CPU scheduler in Default, SCA v1 and SCA v2 modes in 6.7 U2 and later. VMware vSphere 6.7 U2 added new scheduler options (SCA v2) which provides security for L1TF vulnerability, while retaining as much performance as possible. Note: SCA is […]
---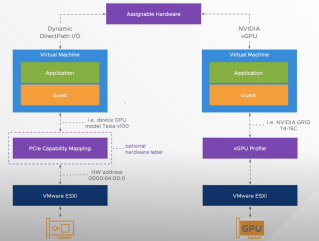 A dive into 'What is VMware vSphere 7 Assignable Hardware?' Let's take a look at what this is, why it is needed, and a closer look at how assignable hardware is implemented in VMware vSphere 7.
---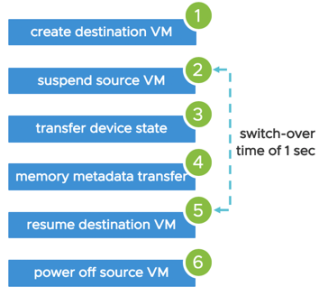 The vMotion feature is heavily updated in vSphere 7, resulting in faster live-migrations while drastically lowering the guest performance impact during the vMotion process together with a far more efficient way of switching over the virtual machine (VM) between the source and destination ESXi […]
---
Preparing AWS Infrastructure for a VMware Cloud on AWS Deployment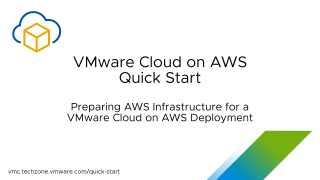 Each VMware Cloud on AWS software-defined data center requires integration with an AWS VPC and subnet. In this video, you will learn the requirements so you can effectively allocate address blocks and plan for the creation of necessary native AWS infrastructure elements. Get started with VMware Cloud on AWS – https://cloud.vmware.com/vmc-aws VMware Cloud Tech Zone – https://vmc.techzone.vmware.com VMware Cloud on AWS Quick Start Series – https://vmc.techzone.vmware.com/quick-start VMware Cloud on AWS FAQ – https://cloud.vmware.com/vmc-aws/faq VMware Cloud on AWS Hands-on Labs (HOL) – https://vmc.techzone.vmware.com/vmware-cloud-aws-hands-labs VMware Cloud on AWS Feature Briefs – https://vmc.techzone.vmware.com/feature-briefs
---