Archive for Nezařazené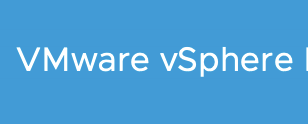 This article provides important documentation and upgrade information that must be reviewed before upgrading to vSphere 7.0.
---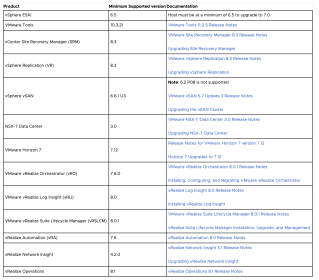 This article only encompasses environments running vSphere and/or vCloud Suite 7.0 and VMware products compatible with vSphere 7.0.In an environment with vSpher
---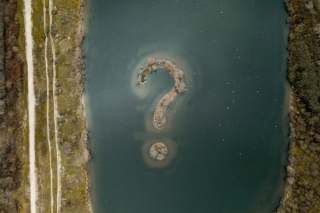 The main component of VxRail HCI system software is VxRail Manager which is primary element for managing the VxRail components. The user interface of VxRail has been integrated into the vSphere Client since VxRail version 4.7. The original VxRail Manager GUI is no longer available sepearately. The V
---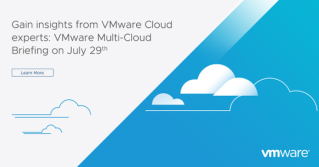 VMware's first Multi-Cloud Briefing with insights from VMware's executive cloud leadership team. Save the Date.
---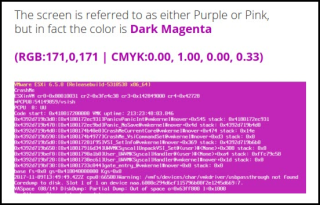 There is a new technical whitepaper which I think is worth to download. It talks about Purple screen of death (PSOD) which we can experience when managing virtual infrastructures running VMware vSphere with ESXi hosts.
---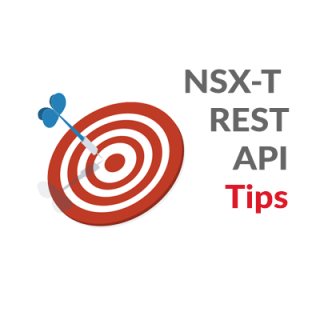 Introduction: Here is a collection of REST API tips I've learned while supporting NSX-T. The tips are organized in sections for beginner, intermediate, and advanced users. I'm hoping there is something here for everyone!
---
Removable M.2 NVMe SSD PCIe enclosure by Icy Dock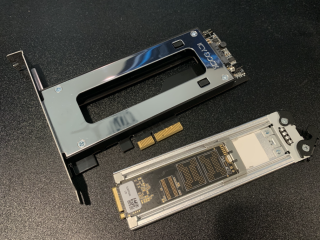 My homelab is a constant experiment and hardware components are moved around for various testing, especially when it comes to networking and storage. When needing to move around an M.2 NVMe SSD, complexity of taking apart a system will vary on the platform but generally it is inconvenience. When I came to learn that Icy […]
---
Seznam verzí VMware produktů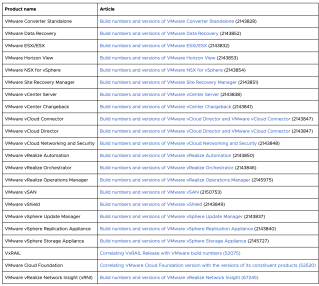 This article lists the product names and the corresponding Knowledge Base articles that provide build numbers and versions.
---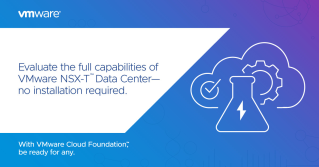 Register for NSX-T Lightning 60-Day Hands-on Lab Trial!
---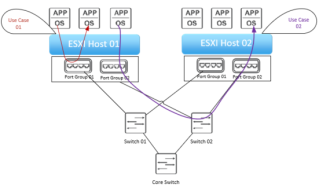 I am writing this post from old discussion about "what is the difference between the Port Group and the NSX logical Switch?" There is a huge development in the idea and the way of the switching in the virtualization in general and from VMware specially. So, this give me the idea […]
---

No Payment Required: The VMware Learning Zone Premium Subscription gives you six months FREE of 24/7 cloud-based access to VMware's video library for advanced technical professionals using VMware products and solutions.
---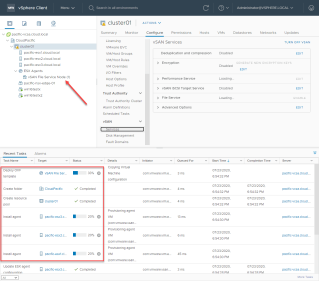 vSAN NFS Share Configuration in VMware vSphere 7.0 including enabling file services and creating the vSAN NFS file share in the vSphere Client.
---

Looking at HBA errors in host can be useful when troubleshooting connection problems. See here how to watch HBA errors in ESXi hosts with PowerCLI.
---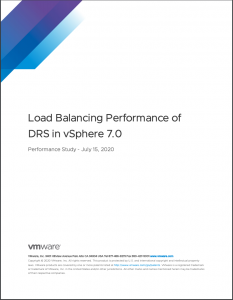 vSphere 7 contains the new DRS algorithm that differs tremendously from the old one. The performance team has put the new algorithm through the test and have published a whitepaper presenting their findings. Read the white paper: Load Balancing Performance of DRS in vSphere 7.0.
---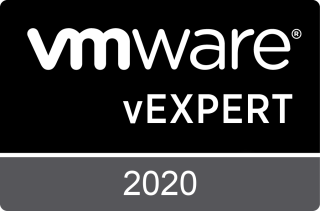 Thank you to everyone who applied for the vExpert 2020 Second Half and thank you to the vExpert PROs for helping with the voting process! We are pleased to announce the complete list of vExperts for 2020. You can visit https://vexpert.vmware.com/directory to see a list and profile of each vExpert and the vExpert BU lead
---